Need some help on what to do with a few hitchhikers.
I'm pretty sure I am going to give this one an injection of Kalk..........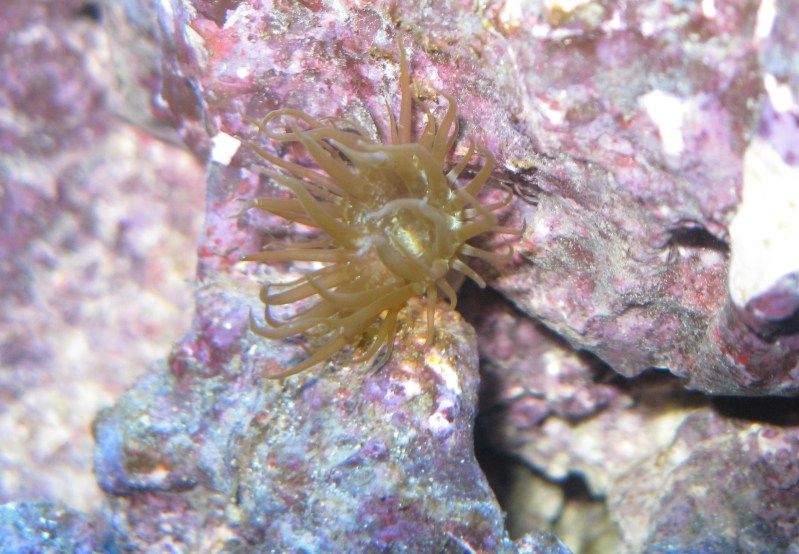 This one however, I am not sure about.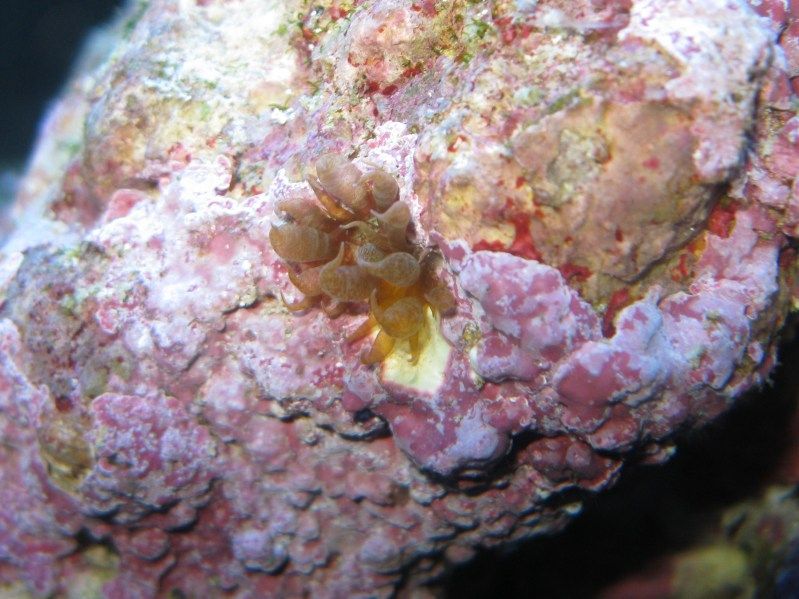 Any ideas on the second one? I'm pretty sure the first one is aiptasia (but I could be wrong).