I leave with you a photos series of a couple Lamprologus Ocellatus Gold.
They are of the period of a year when the couple had 5 consecutive successful lays with a hundred of fry.
The female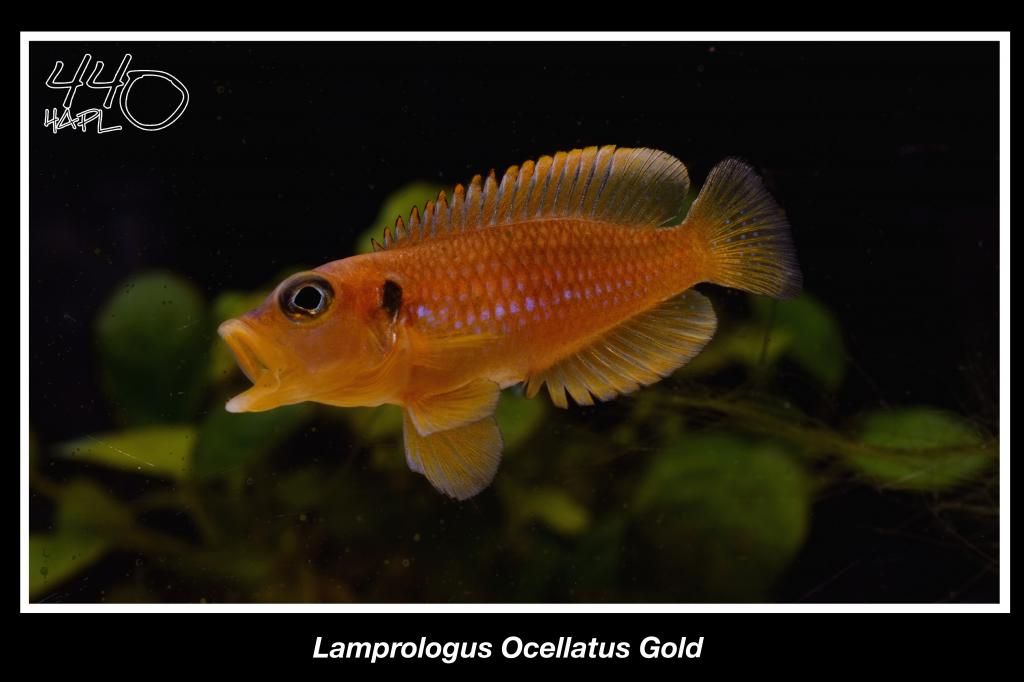 The male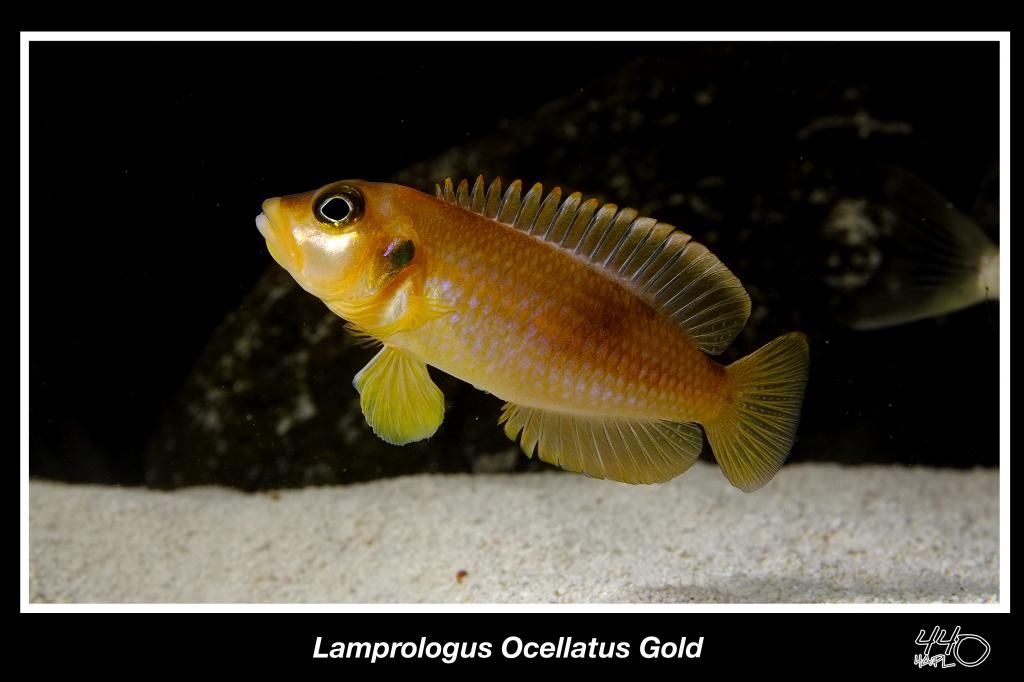 The breeding pair in action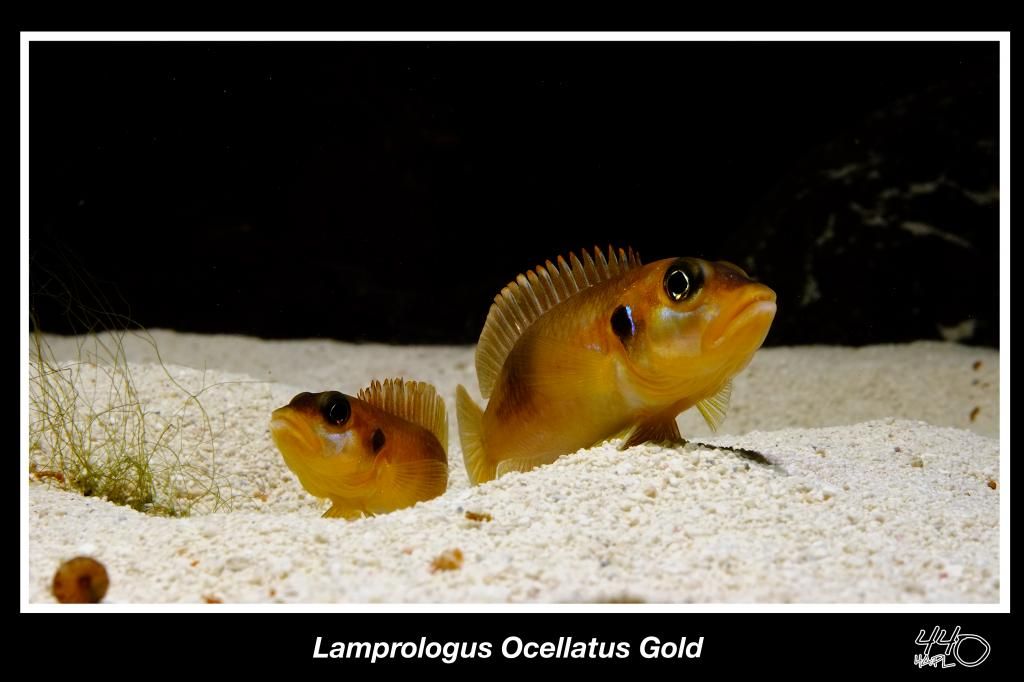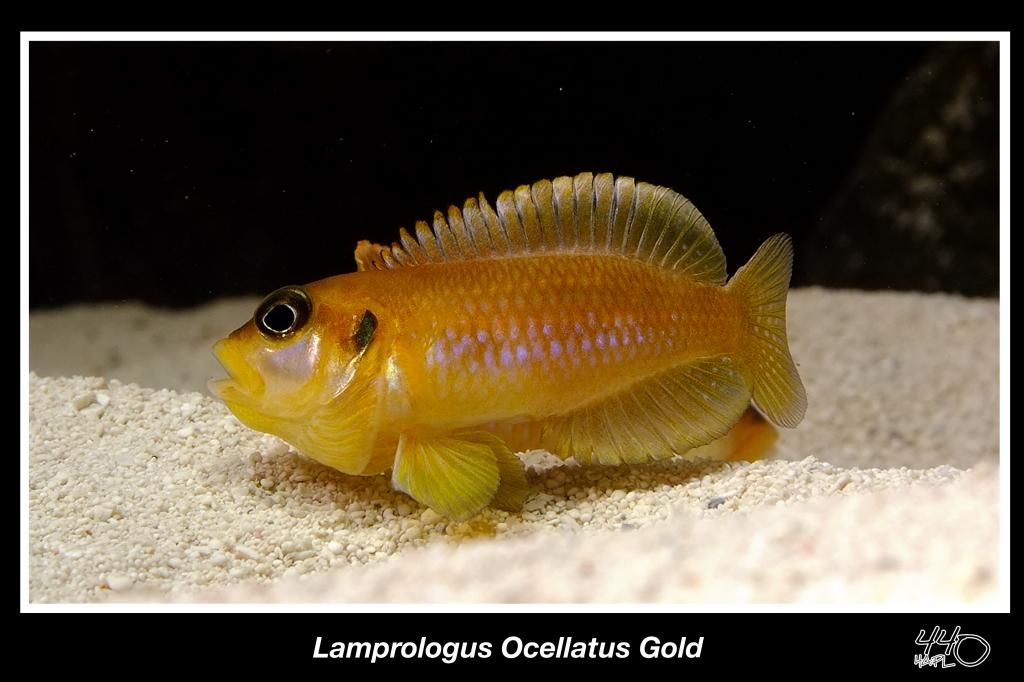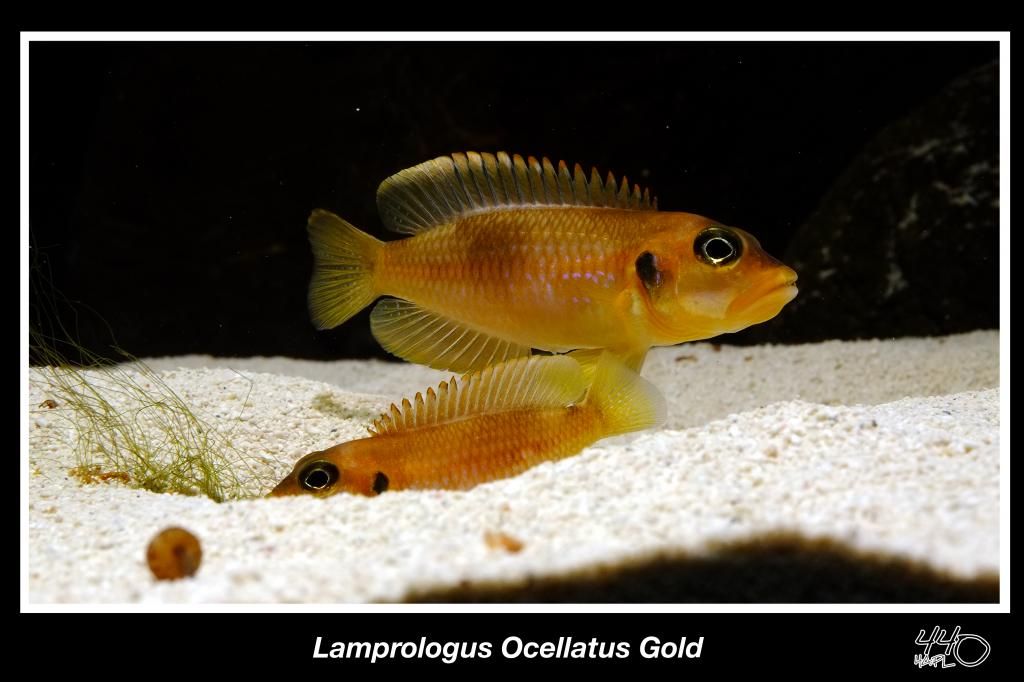 The female alone in another tank , to the care of the fry in its first week.
As you can see is not very happy with my work of paparazzi!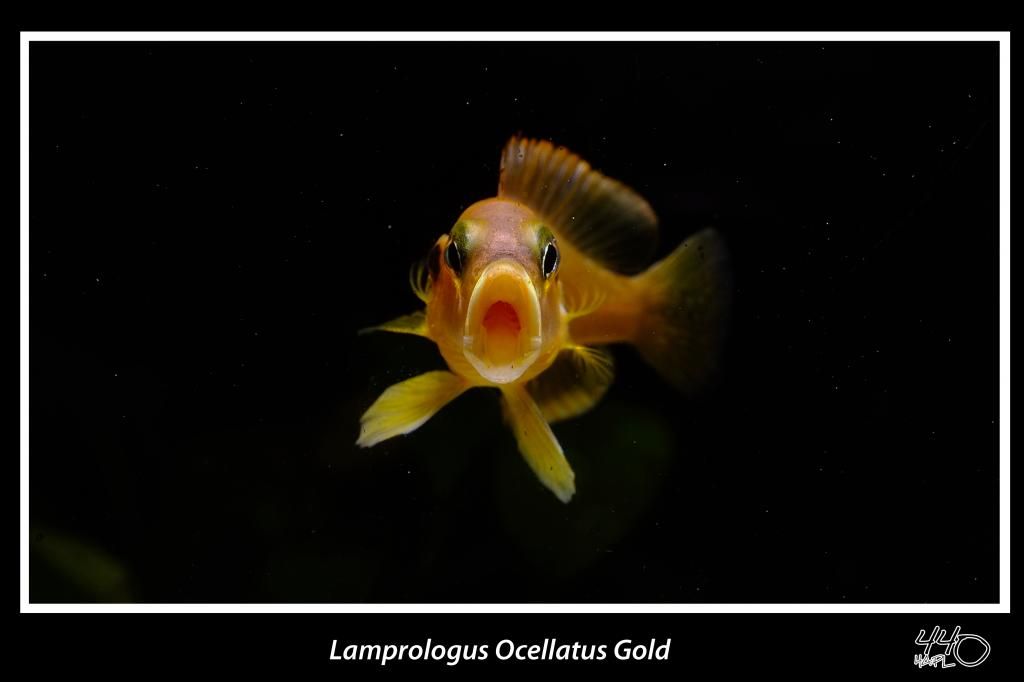 A video of the first hours of the fry and the first meal of Artemia .The female shows her happiness dancing rock & roll music!!!
The following pictures are of another litter of fry at two months of age who remain in another tank.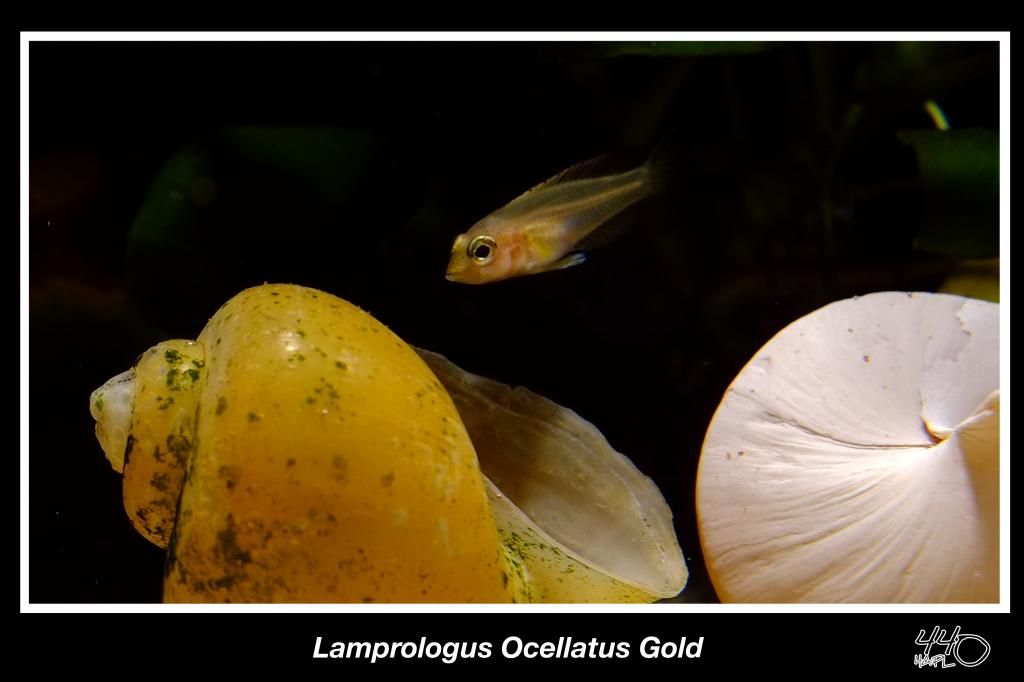 And these last photographs of the female and the fry with one month of life.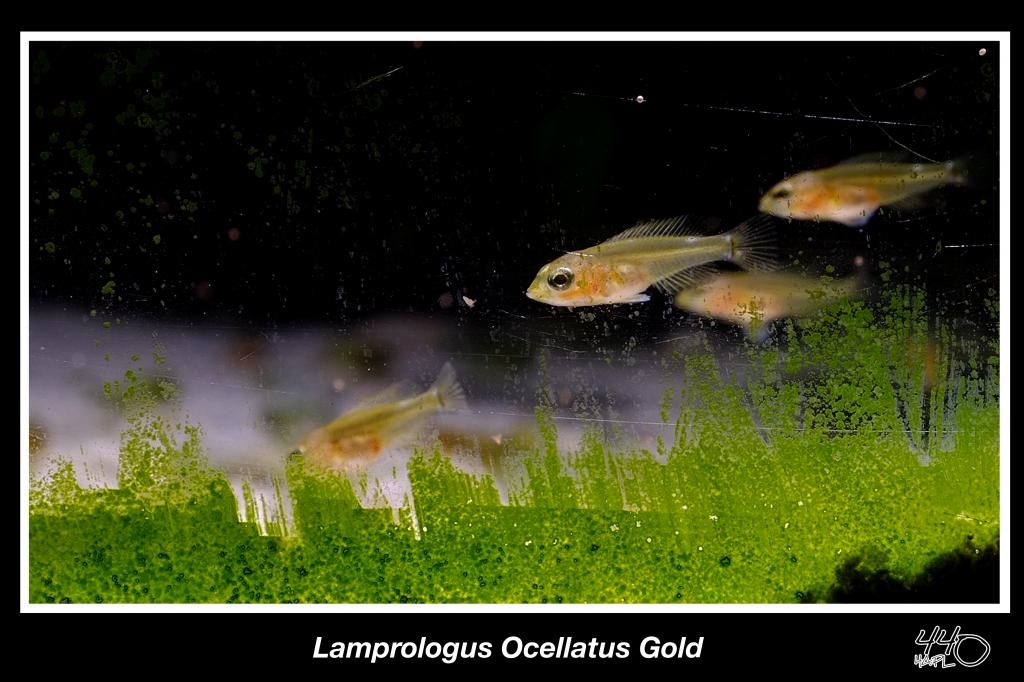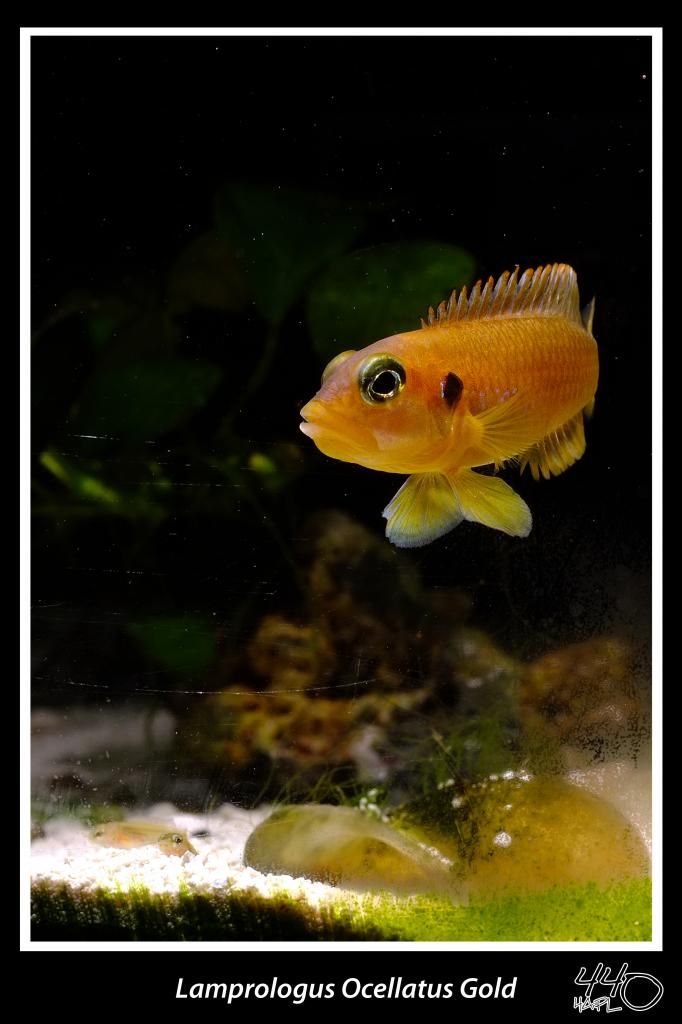 See you
Sebastian