Well the nasty roachiness is no longer in my tank and it (and the net I used to get it out) are currently being picked up by waste management (today happens to be trash day LOL). So I braved the tank and squashed my queasy stomach to actually complete the trim after getting it out.
I did a pretty big hack job LOL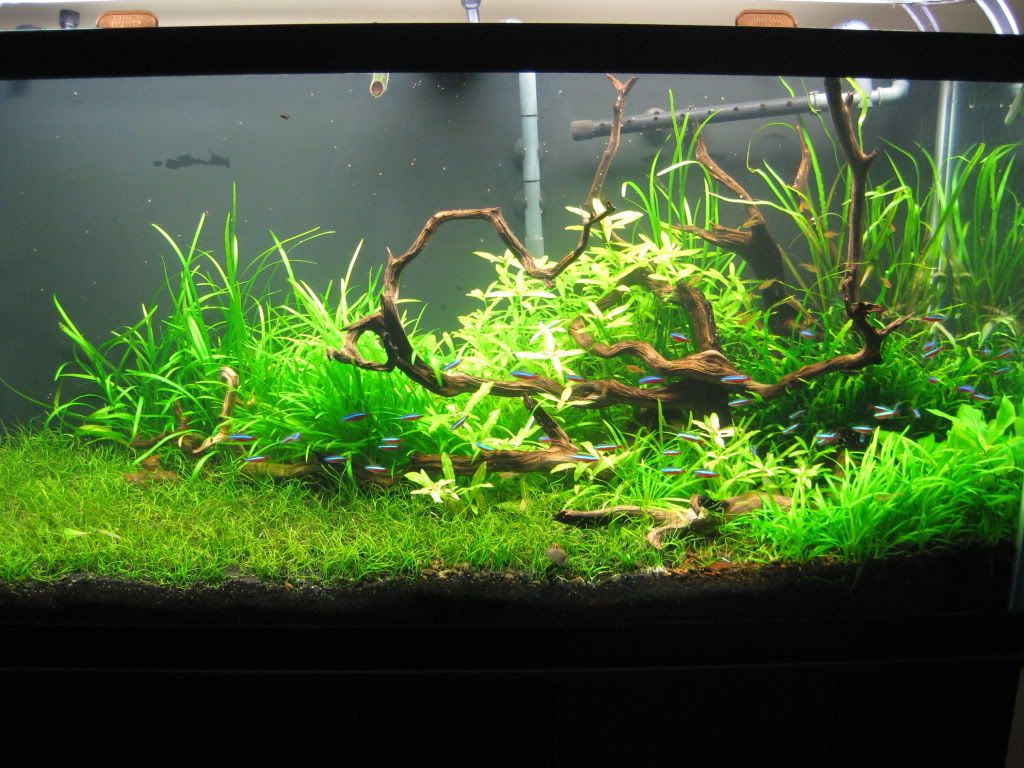 I saw 6 baby Calicos all at the same time while doing the trim- so there's at least 6 little ones in there! I have zero idea how on earth I'll get them out of the tank when it comes time to rehome them, though... no way there's room for THAT many plecos in this tank! LOL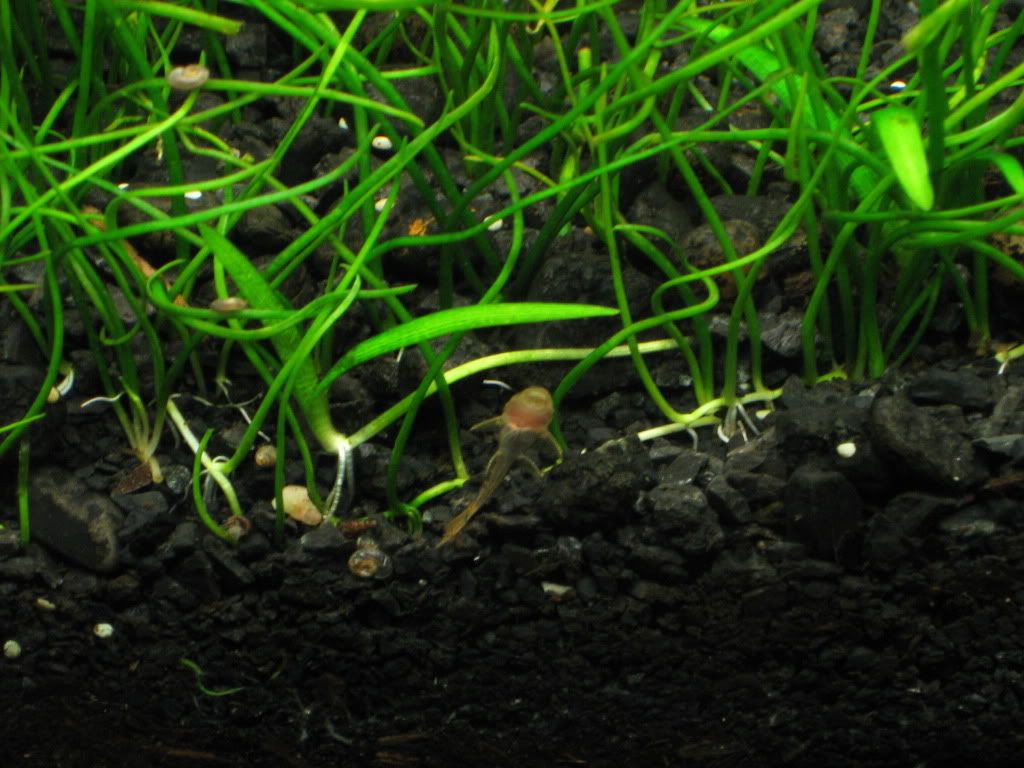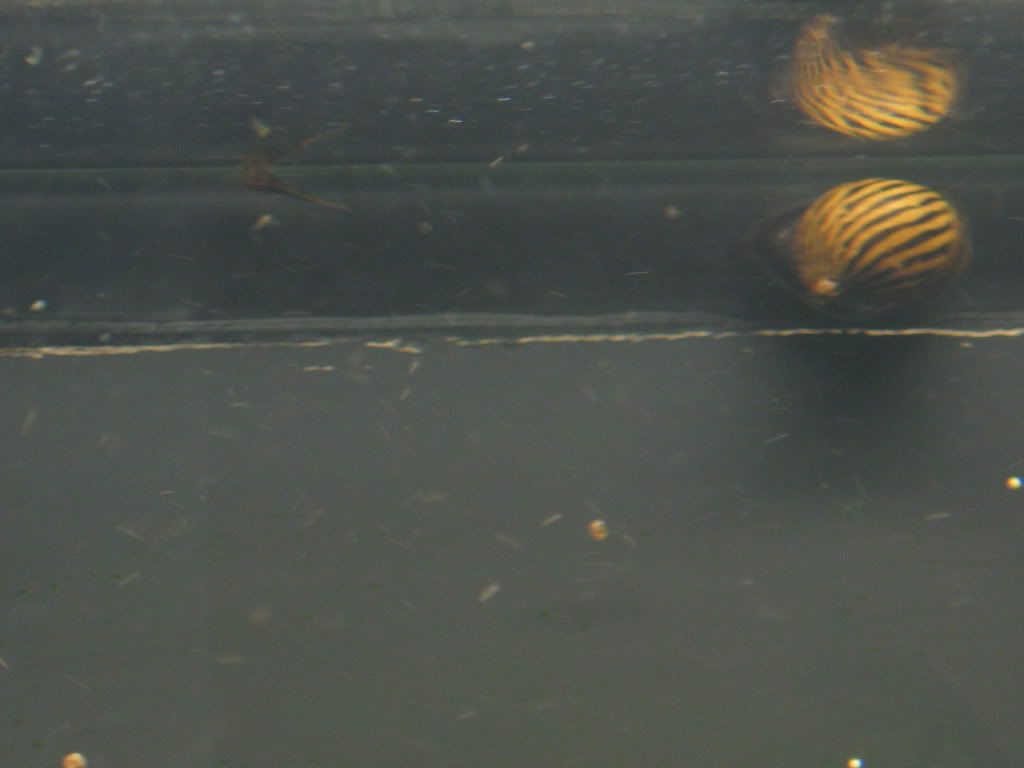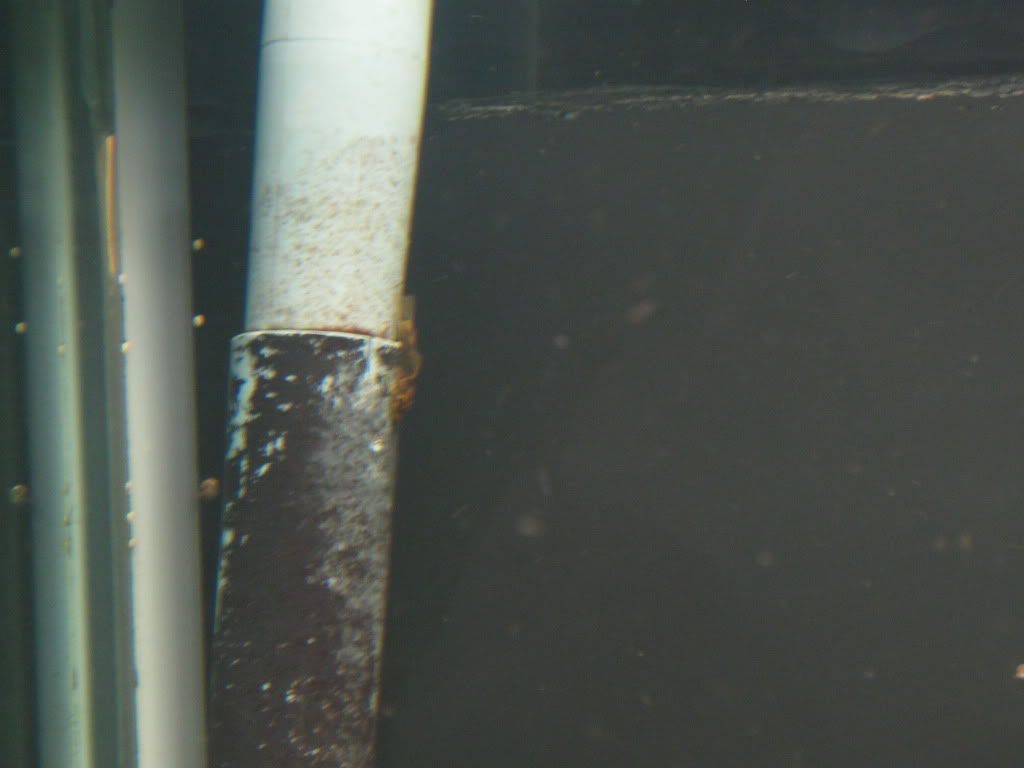 I also noticed that my albino female's fins are looking pretty bad- shortened and ragged, so IDK if that's secondary to spawning or if the other couple have paired off and she's the "odd fish out"? Didn't look like there's any infection or anything like that, so hopefully she'll be OK while I'm gone and I'll check her over pretty close when I get back.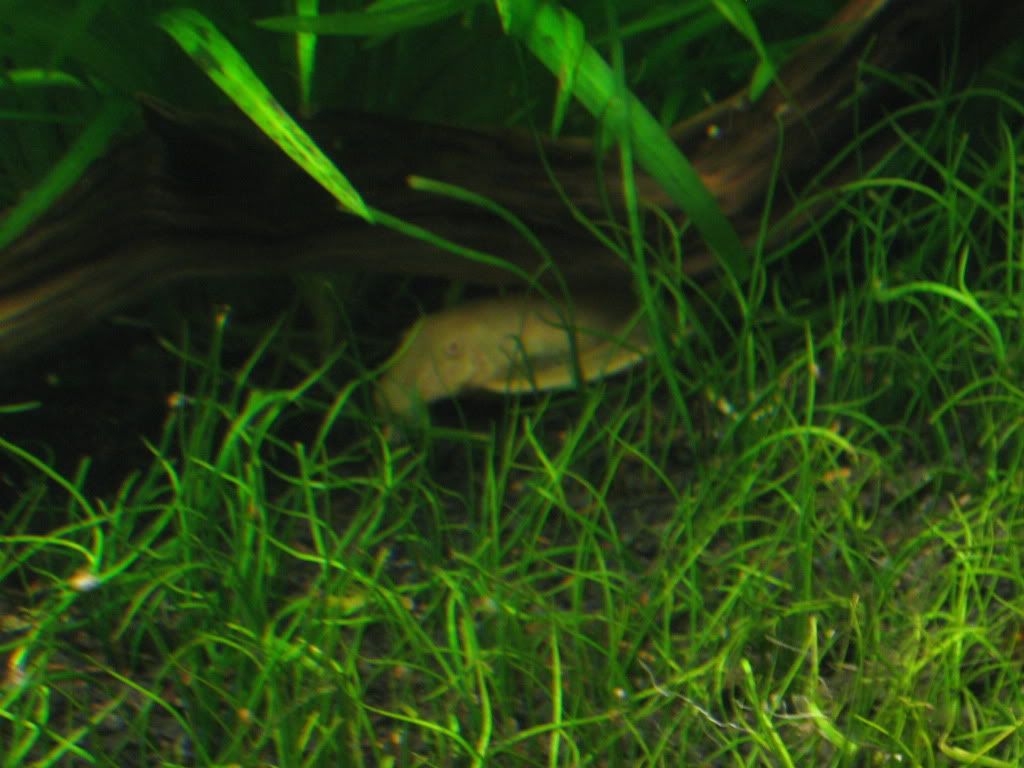 I pulled up a ton of the dwarf sag/chain sword mix, enough to finally let some light down to the pretty little lotus Speedie sent me. Hopefully now it will grow a bit more lol I'm pretty sure I'm going to install some landscape boarder around it when I get back, because it's very obnoxious trying to distangle all their runners from the Lilaeopsis and get them out without pulling too much of the Lilaeopsis out with it.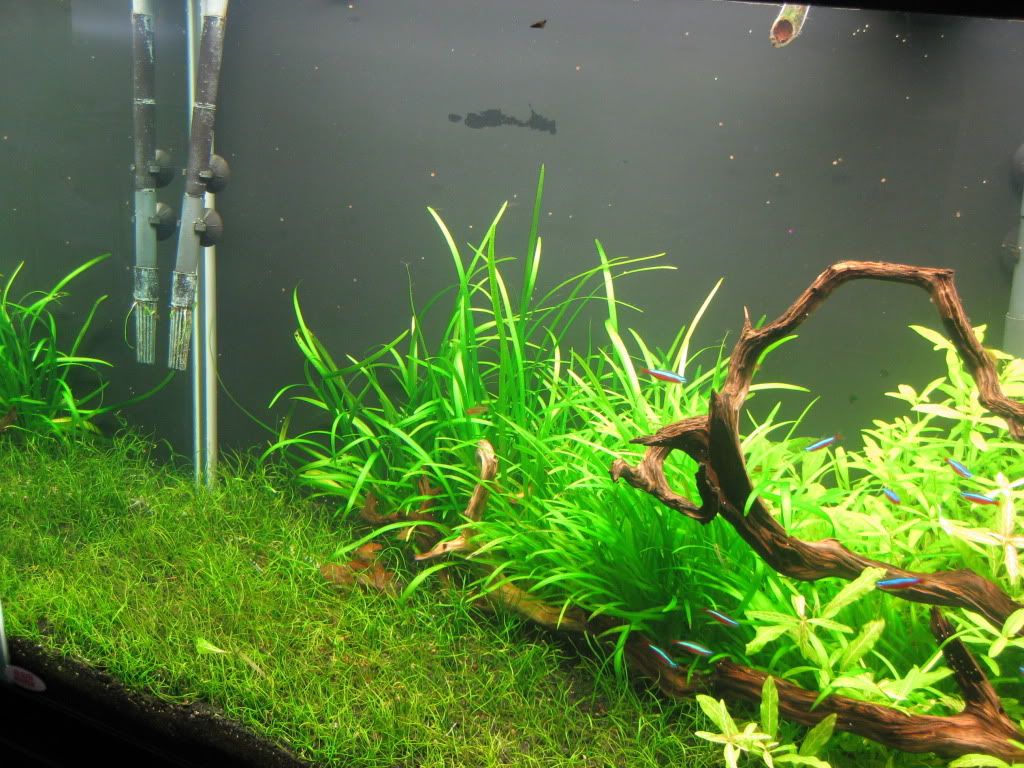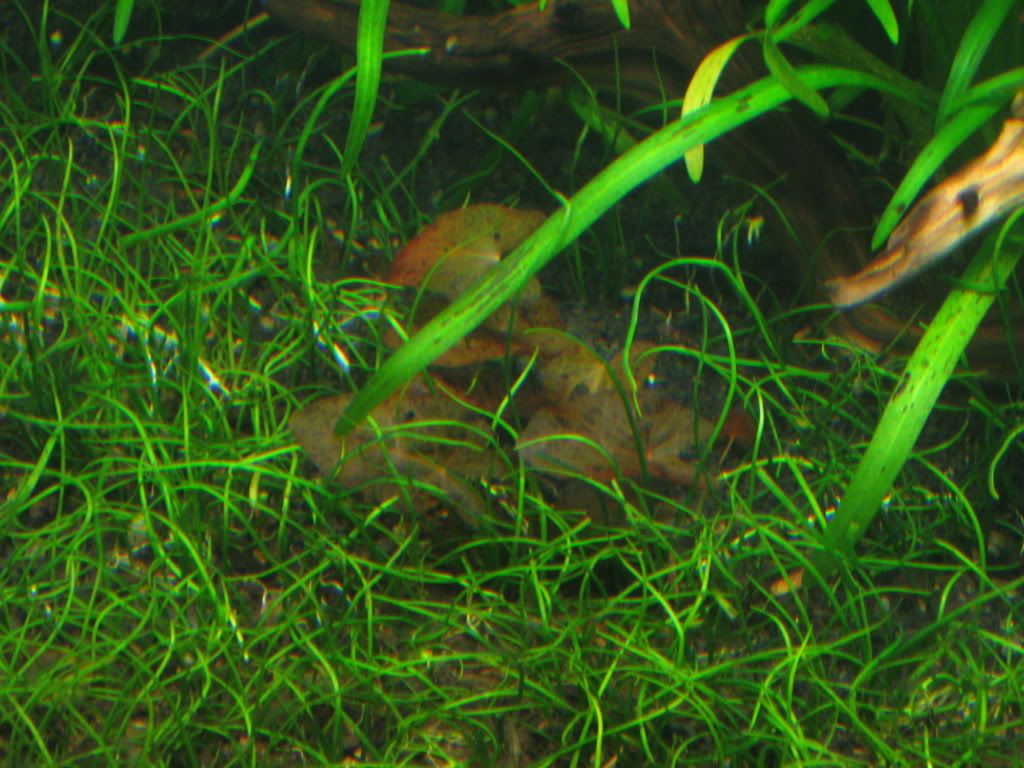 I also think I'm going to pull all the Sag and chain sword out of the right front of the tank. I'll put more Lilaeopsis there and let the Hygro Kompakt fill in instead of being hidden behind everything like it is right now.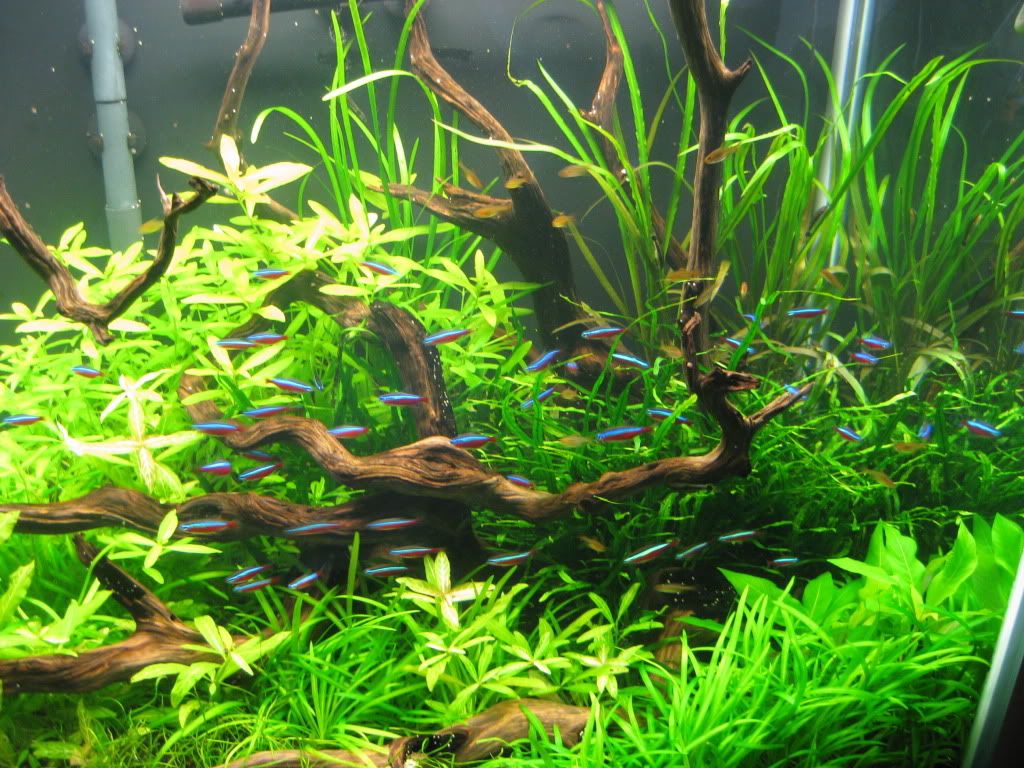 That's all folks! I can't believe I'm going to be in India in less than 48 hours now... :bounce: