@Crazygar<-- ATUB --> this post is for you, as it's the purplest betta I've ever seen in real life.
Petunia aka Grape Jelly or as I like to call him Indigo Pete, much to my daughter's chagrin, chillin in an insect cage catcher just after arriving home from the Confederation big chain store: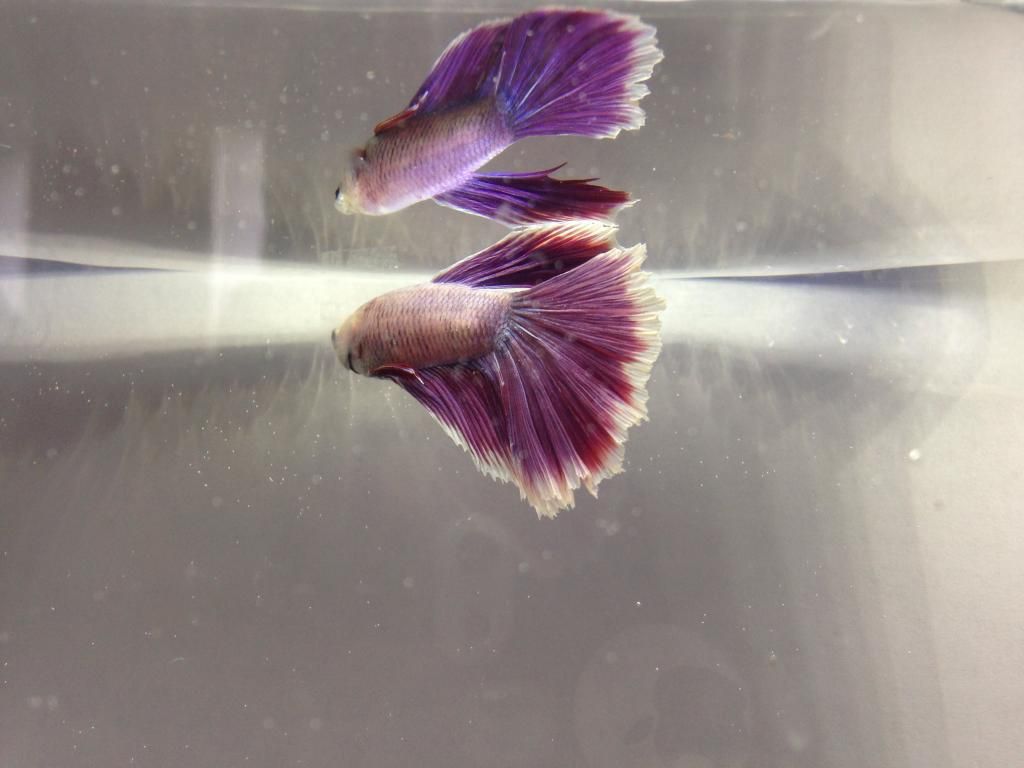 She fell in love with him at the store and would not leave his side as I wandered around poking a view at all the other tanks. Luckily she just found $20 on the floor at the previous fish store we were at and it was tough to argue against her love and her temporarily new found fortune.
Needless to say Indigo Pete... er... Petunia aka Grape Jelly is hanging out in our living room. I like my more masculine name for a male betta but my daughter doesn't agree.
Here's a photo of the insect cage for better reference as they double as specimen jars and drip acclimatization chambers in my house, as at $1.25 each they can't be beat: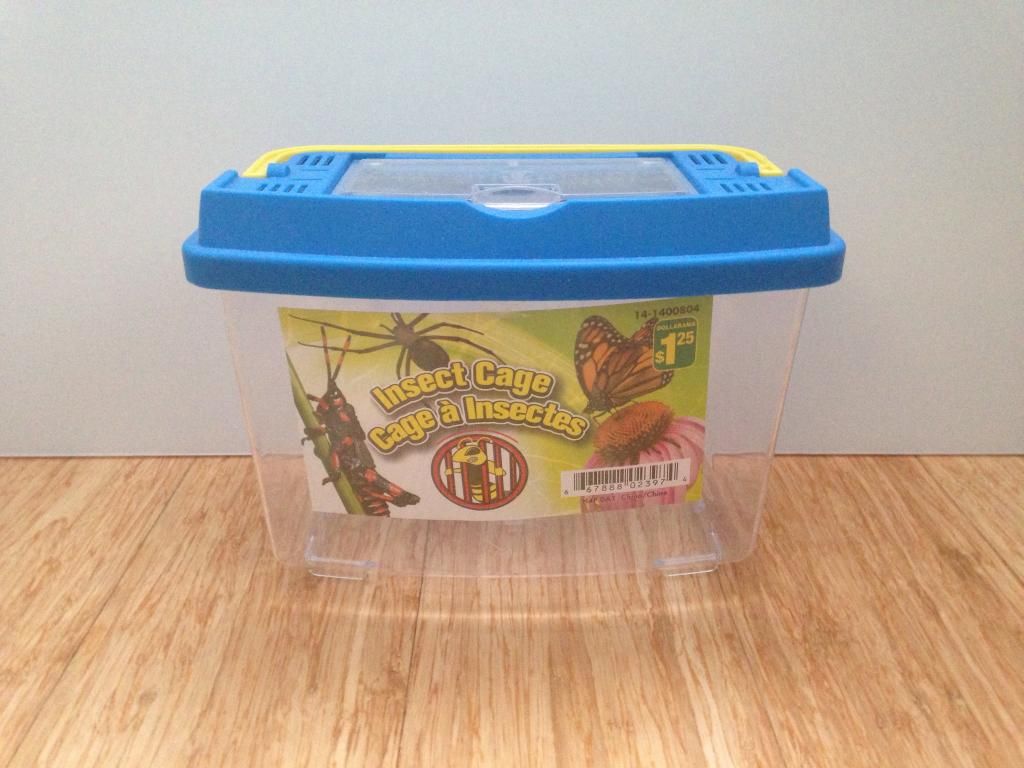 Also I am just getting used to this iPhone and Photobucket routine (I'll try and get better looking photos the next time I try this) and am in the process of another project which here's a sneak peak at: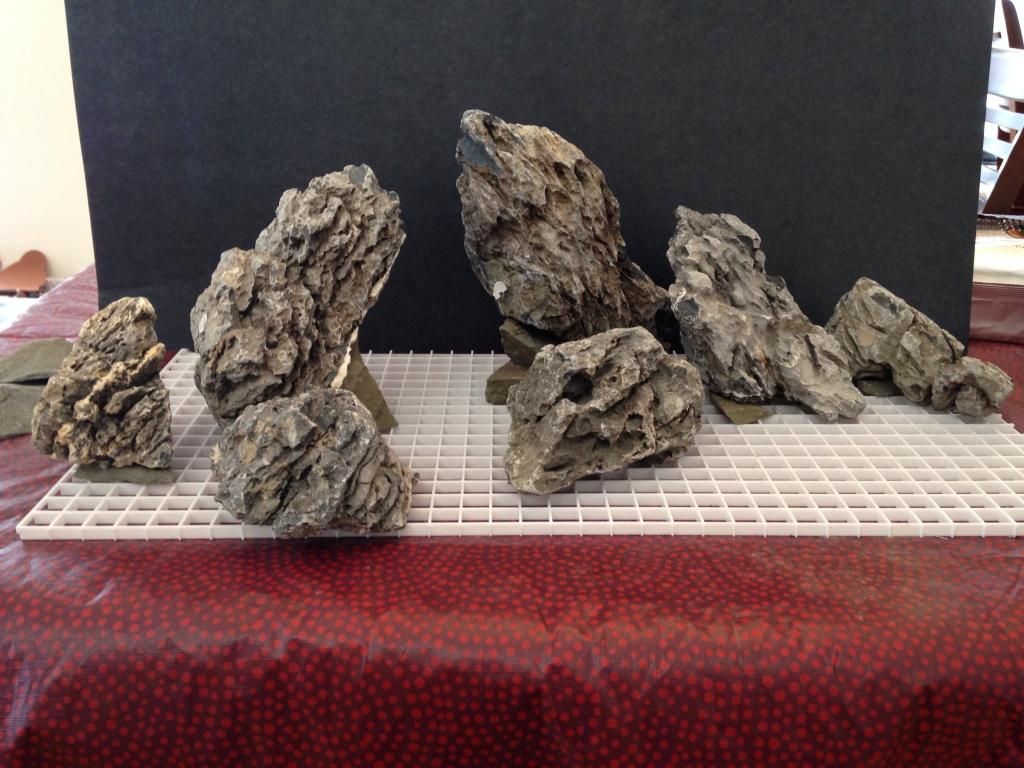 Happy Father's Day to all the other father's out there!
-
Schmidtsie
-