The tank has been up for a few months now so I took a few photos.
I lost my Kenyan tree coral colony. Don't know what happened but it turned into a smelly brown jelly like mess. The frag from it id doing ok though.
Anyway, here are some photos from today.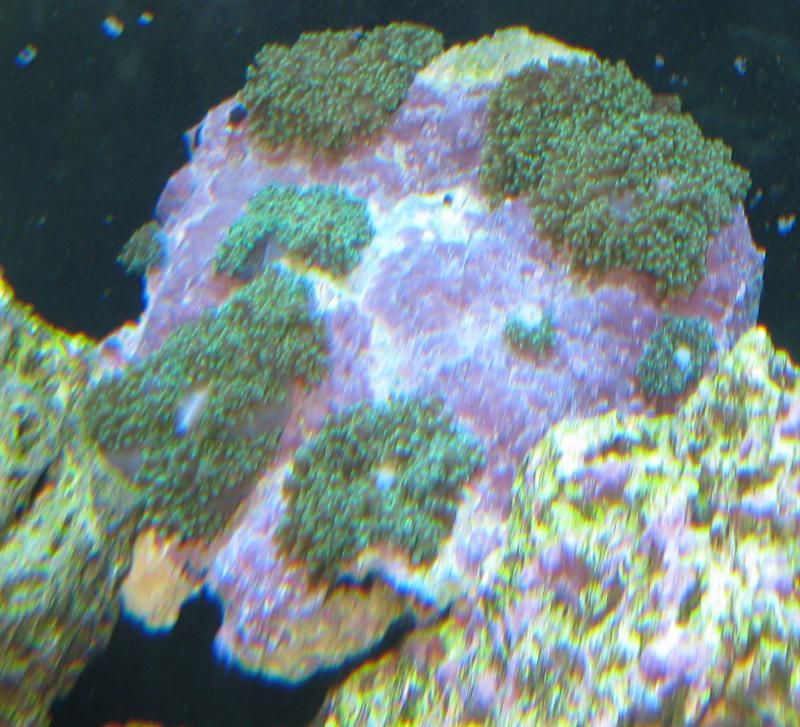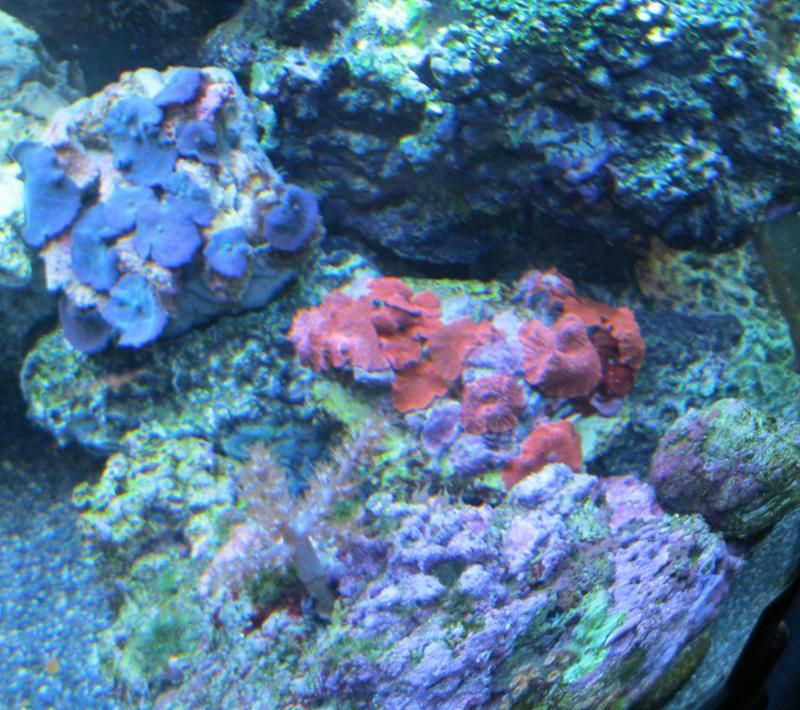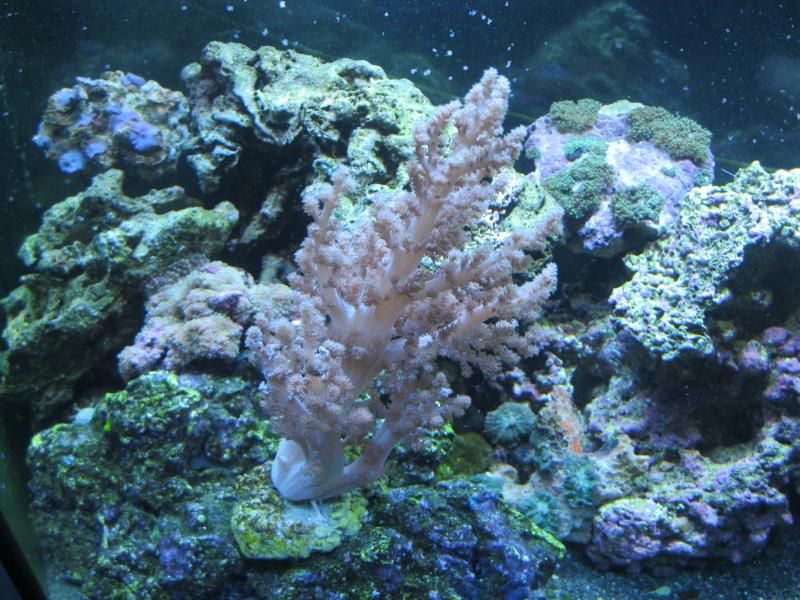 One of my favorites. Lavendar shrooms.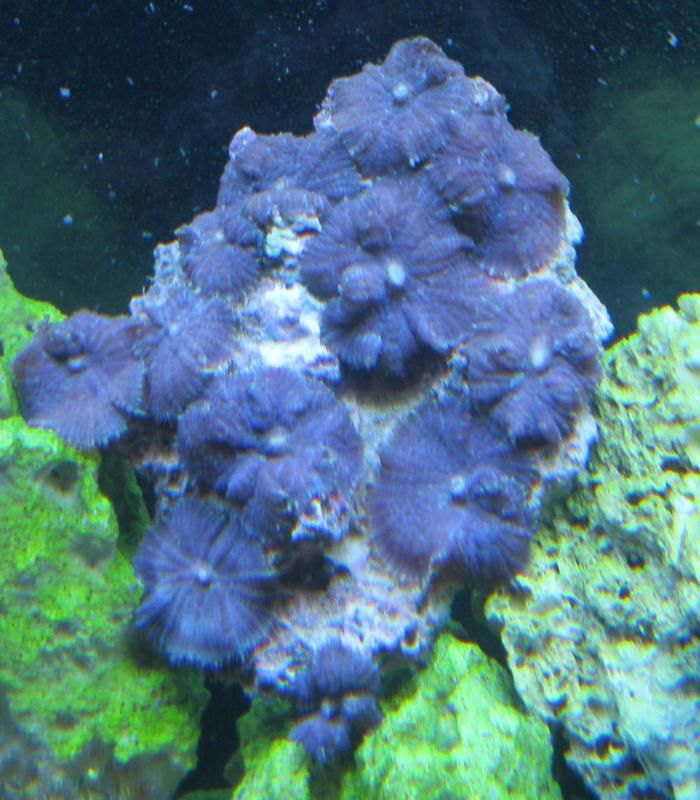 Whole tank shot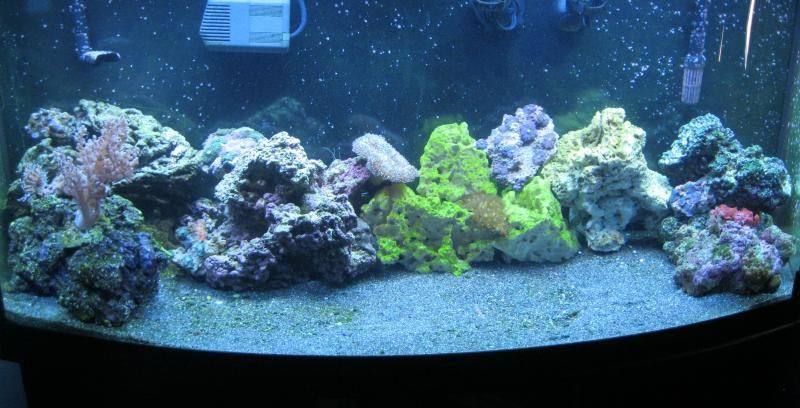 Tank is still evolving but with what they charge around here for corals, I am going to slow it down a bit on adding more.