Darwin Red Nose Shrimp Caridina sp Gulf1
I dont know if these are available out of Aust.
It looks like mine are starting to breed again in the Jebo 75cm tank
viewtopic.php?f=82&t=27902
I was wondering if any member has them and are they breeding?
Are you doing any thing special for them?
Are they a fast or slow breeder in comparison to the Cherry Red Shrimp.
I have noticed some of mine have the bright red nose while some have a dull yellowish long nose.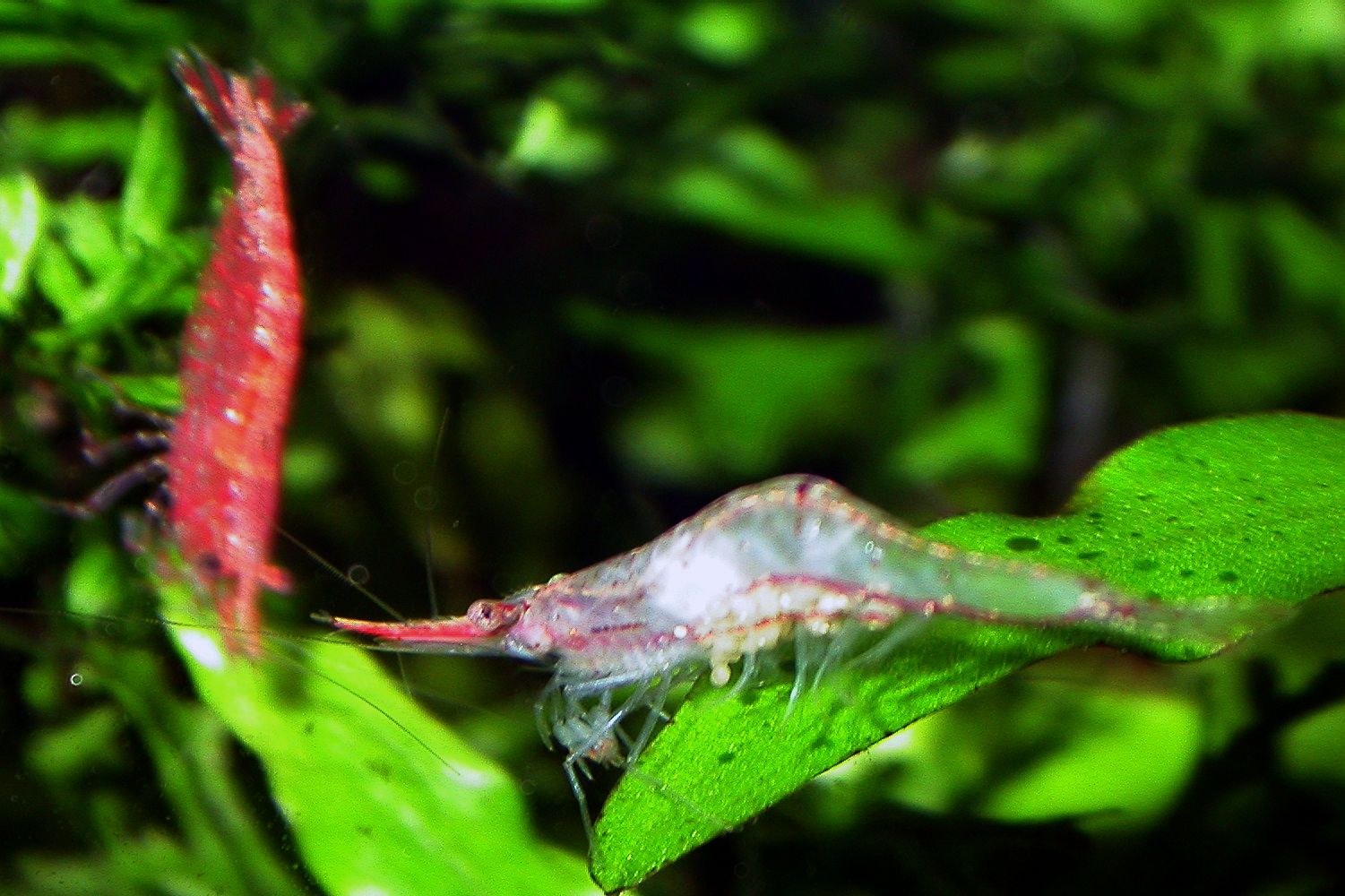 Darwin Red Nose Shrimp Caridina sp Gulf1
Keith